DEDICATED SERVICE
COST-EFFECTIVE SOLUTIONS
Personal Injury Attorneys in San Antonio & Waco, Texas
If another person's negligence has caused you harm, we will fight to obtain justice on your behalf. This includes helping you heal physically, emotionally, and financially.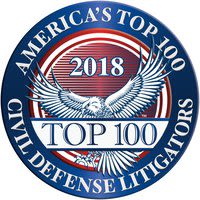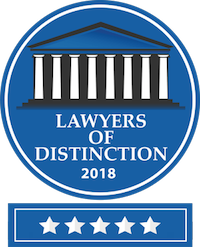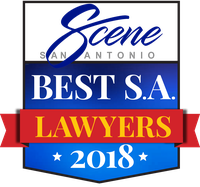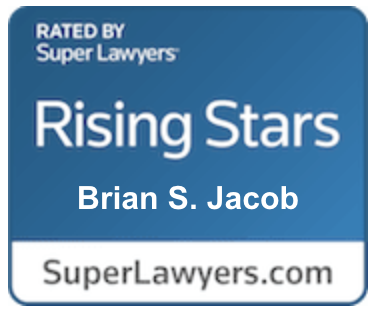 Personal Injury Attorney in San Antonio, Texas
Brian S. Jacob
PRINCIPAL ATTORNEY
Brian started BSJ Law Group, P.L.L.C. with the goal of providing exceptional, but also compassionate, legal services. Brian strives to be a positive influence in the lives of his clients, especially since they are likely dealing with some of the darkest and most difficult times of their lives.
What to Do After a Car Accident
Report the accident to the police.
Remain at the accident scene in a safe location and wait for a police officer to arrive and investigate the accident. Tell the investigating officer if you are injured or experience any pain, even if you don't want treatment from EMS at the scene.
Seek medical treatment as soon as possible.
Many insurance companies will question the validity of your injuries and/or medical expenses if you wait too long to get medical treatment after an accident occurs.
Contact an attorney to evaluate the matter.
Many people incorrectly believe that insurance companies, especially their own carrier, will put their interests first, when in fact many insurance companies are more concerned with the bottom line.
Report the accident to your auto insurance carrier.
You will be required to report the accident to your insurance company. Be prepared when you call, the insurance carrier will likely ask for a recorded statement.
The attorneys at BSJ Law Group, P.L.L.C. have over 35 years of combined personal injury litigation experience.
Our attorneys began their legal careers as insurance defense attorneys and each of them worked over a decade in that capacity, which provided them with valuable insights as to how insurance companies evaluate liability and potential damages for personal injury claims prior to litigation and once litigation has been commenced. The attorneys at BSJ Law Group, P.L.L.C. have extensive experience in handling personal injury claims on behalf of plaintiffs and defendants.
If someone you know is in need of legal representation in the Central or South Texas area, allow us to be their advocates.
We regularly partner with other attorneys in order to protect the people of our community.
In order for us to effectively serve our clients as professionals, it's important that we focus on the areas we know best. Thus, if personal injury is outside of your normal scope of practice, we encourage you to reach out to our firm. Together, we can negotiate a partnership that both benefits us and the client in need. Because we consider referrals to be such an honor, they are never a matter we take lightly. When you send a referral our way, we strive to enforce the utmost client satisfaction and ensure that you never once second-guess your endorsement of our firm.
An accident or injury can cause significant turmoil and permanently alter your life, as well as your relationships with your spouse, children, family members, and friends. Though it's important to pursue any available insurance claims and for your medical expenses to be paid, we realize that the damages sustained from an accident or injury can penetrate much deeper than what initially appears on the surface. For this reason, we strive to guide every client to a complete recovery and take great pride in doing so.
Know that when you work with us, we're never more than a call, text, or email away. We routinely give our clients our cell phone numbers because we understand that when they're facing a traumatic event or injury, their questions and concerns can't always wait to be answered during business hours. We make a point to be there when they need us.
Throughout our representation, we will check on our clients to make sure they are receiving the care and treatment they need to recover physically and emotionally. We will also keep them informed of the status of their personal injury claim throughout the litigation process.
Additionally, you should know that we work exclusively on a contingency fee basis. This means that our services are of no cost to you up front. You will only be charged for our representation if we recover financial compensation on your behalf. Thus, if you think you may have a case, you have nothing to lose by reaching out.